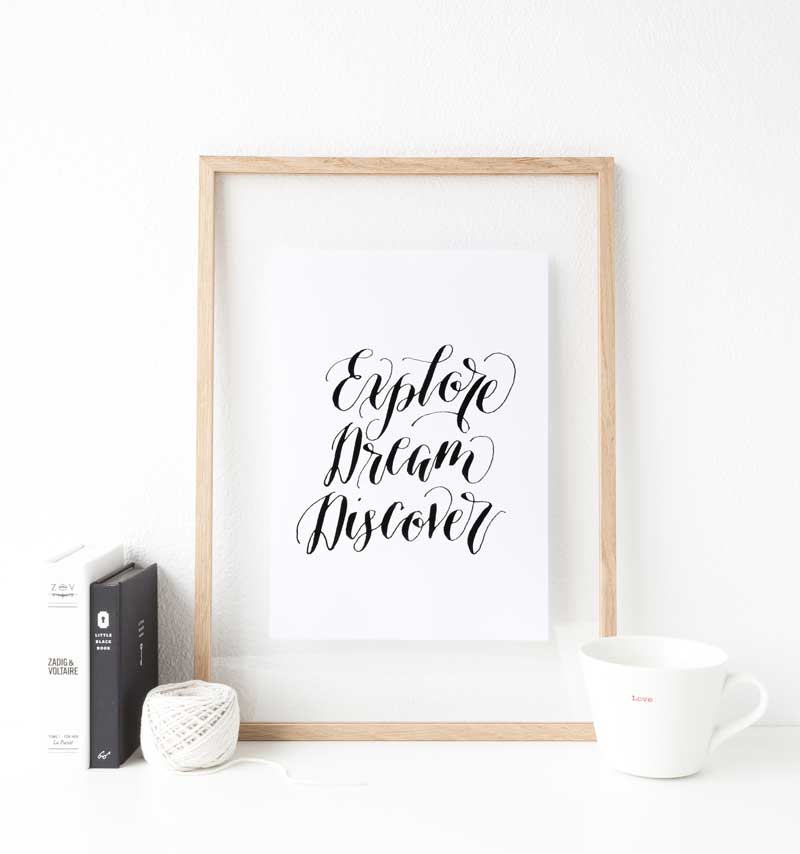 Welcome to the Happy Hands Project where I share my calligraphy and lettering journey. I'm Pauline, the calligrapher and lettering artist behind HHP. Hello from sunny Singapore, also known as the little red dot.
I like making things with my hands, be it crafting, sewing, painting or writing. Making handmade art makes me happy—hence the name, Happy Hands Project.
My first love has been lettering—the art of drawing letters. I've been lettering with markers since I was a kid. I've always loved typography, painting and all kinds of handmade art. In 2010, I was re-introduced to pointed pen calligraphy (thank you, Pinterest!) while preparing for my wedding. I received my first calligraphy kit in a bazillion years and started teaching myself pointed pen calligraphy. There were no in-person workshops here at the time so I had no choice but to teach myself and ask for help whenever I needed it.
Two years later, I found myself writing with brush pens and watercolour.
On a personal note, I'm a wife and mommy to 2 feisty kids. I'm a big Harry Potter and Miss Peregrine fan,  and I'm a hoarder of pens, paint, books and notebooks. I'm not the best cook, but I  love to bake. I'm an Instagram kinda person, and you'll find frequent updates on my calligraphy projects there. Travelling occasionally with my husband, and now with the kids is crazy awesome — I love Los Angeles in spring, Bali in summer, Munich in winter, and Tokyo in pretty much any time of the year.
I hope you enjoy reading the Happy Hands blog! Questions about calligraphy, lettering, or anything in general? Drop me a note here.
SaveSaveSaveSave
SaveSave
SaveSave
SaveSave