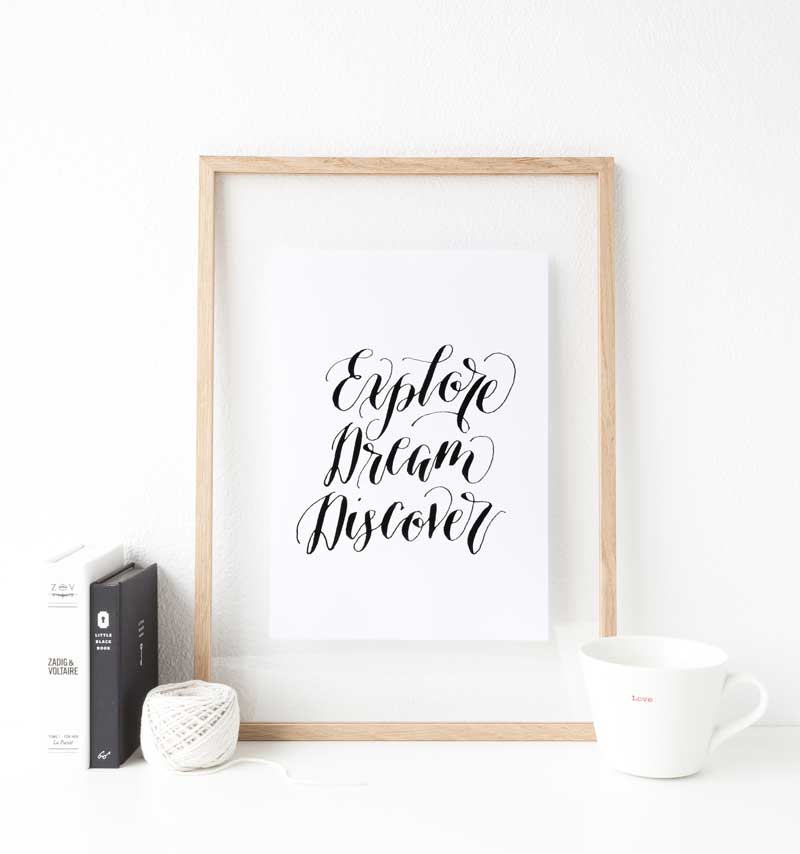 Welcome to my little corner on the web! I'm Pauline, the calligrapher and lettering artist behind Happy Hands Project.
I've been lettering with markers since I was a kid. I've always loved typography, painting and all kinds of handmade art. In 2010, I was re-introduced to pointed pen calligraphy and 2 years later, I found myself writing with brush pens and watercolour. It's always a joy to share my passion for calligraphy and lettering, and it makes me happy to be able to share this craft through hands-on workshops.
On a personal note, I'm a wife and mommy to 2 feisty kids. I'm a big Harry Potter and Miss Peregrine fan,  and I'm a hoarder of pens, paint, books and notebooks. I'm not the best cook, but I  love to bake. Travelling occasionally with my husband, and now with the kids is crazy awesome — I love Los Angeles in spring, Bali in summer, Munich in winter, and Tokyo in pretty much any time of the year.
I hope you enjoy reading the Happy Hands blog!