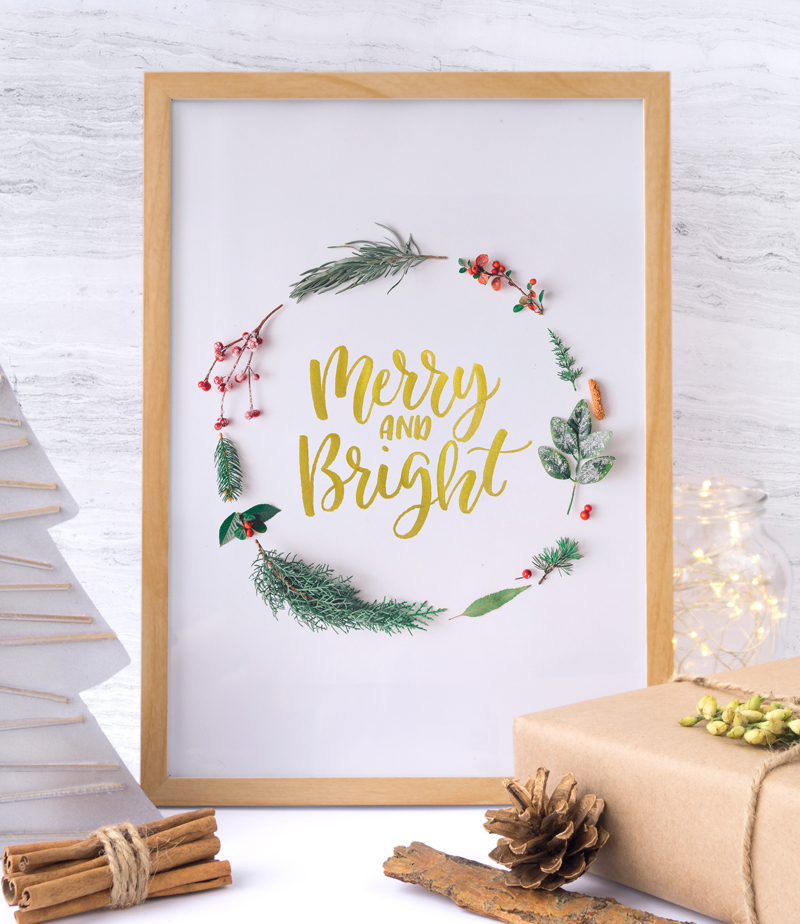 It's exactly seven days before Christmas, and I'm giving away a free hand-lettered printable wall art with all the holiday feels. We surely need it here as it has always been warm and humid all year round! I'm sure you've already decorated your living room with holiday decorations, but here's a free printable for that icing on the cake.
This year has been an amazing ride, and calligraphy has always been a highlight. I've learned Spencerian script this year from Mike Ward and Master Penman Michael Sull, and I'm looking forward to another year of learning. At the same time, I've shared my love for contemporary script with a lot of amazing people here in Singapore and that will definitely continue on to the next year.
My kids have grown and I've grown with them as well. Husband and I couldn't be happier just staring at them (if you're a parent, you'd know what I mean).
Thanks for hanging around the Happy Hands Project! I've had readers and followers who have been in this calligraphy journey with me for years, and all I can say is thank you! So here is the free holiday printable I've promised. As always, this is free for personal use and is not for sale and may not be redistributed. Link backs are welcome and feel free to share via the link to this post. Ciao!
Happy holidays, everyone!
A4 Size Download  |  Letter Size Download