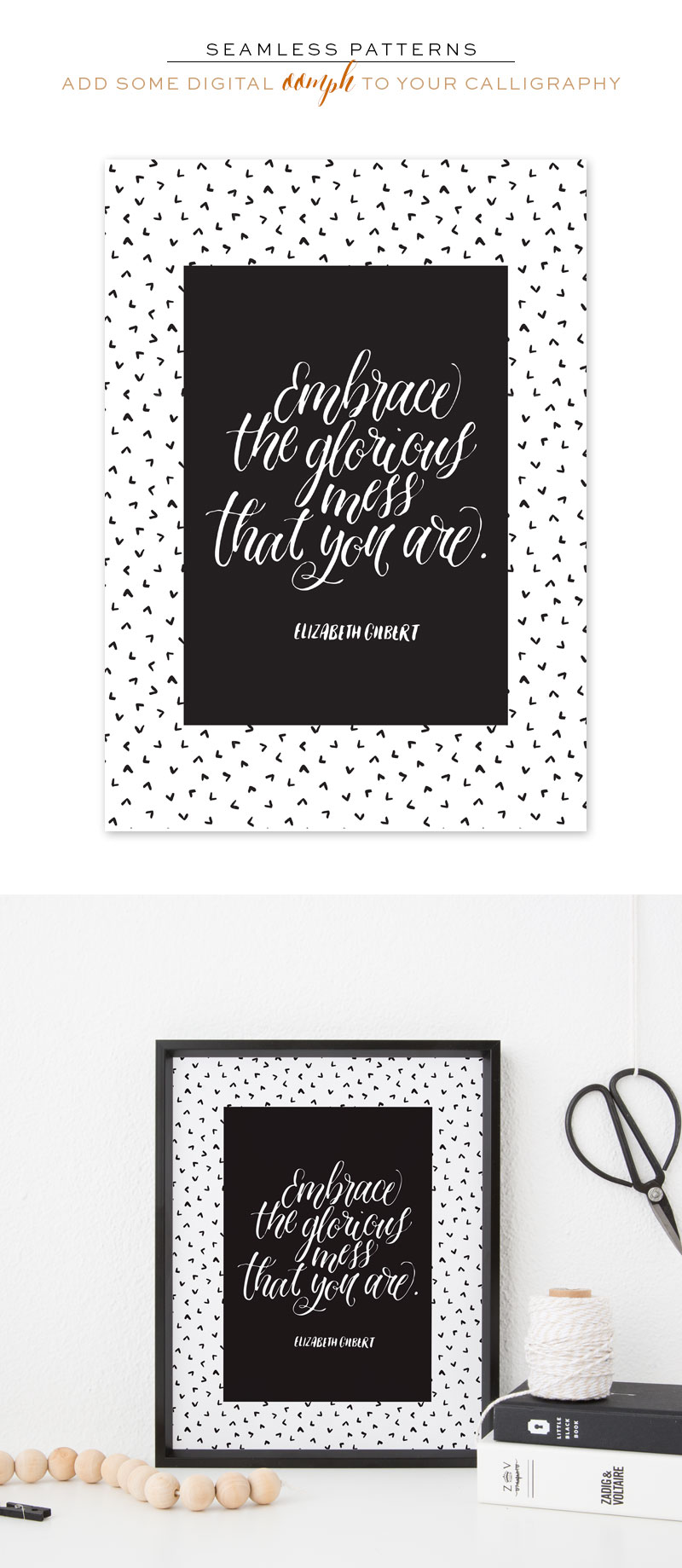 So you've digitized your gorgeous calligraphy. It's pretty. You can print as many pieces as you want to give to friends and family. But have you ever wondered what's the next step to scanning your calligraphy and adjusting the contrast in Photoshop? Well, I got news for y'all, and it's something I've only done recently. How about adding (digitally) some seamless patterns on your calligraphy?
This requires some basic knowledge in either Photoshop or Illustrator, but once you get the hang of it, this will make your calligraphy extra pretty. The digital version of the above calligraphy piece was all done in 10 minutes, tops, excluding the writing part which takes waaaaayyy longer.
This is really easy-peasy, take a look at the steps below. Please note that a working knowledge on Adobe Illustrator is required to be able to follow the tutorial. We will be using a pre-made vector pattern downloaded from the internet. I got mine from here. First thing you need to do is have your seamless pattern open in AI (this will be in either .eps or .ai format).
1 :: Copy and paste your vector pattern on a new file. I used an A4 sized art board. If the graphic's too big, use the Free Transform tool from the left tool bar to scale to your desired size.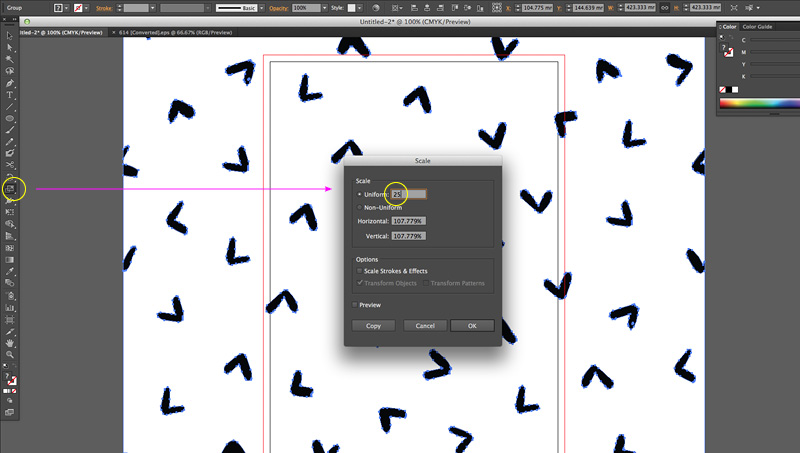 2 :: Make the vector graphic into a pattern. Click on the Object pull-down menu from the top, select Pattern, and click on Make.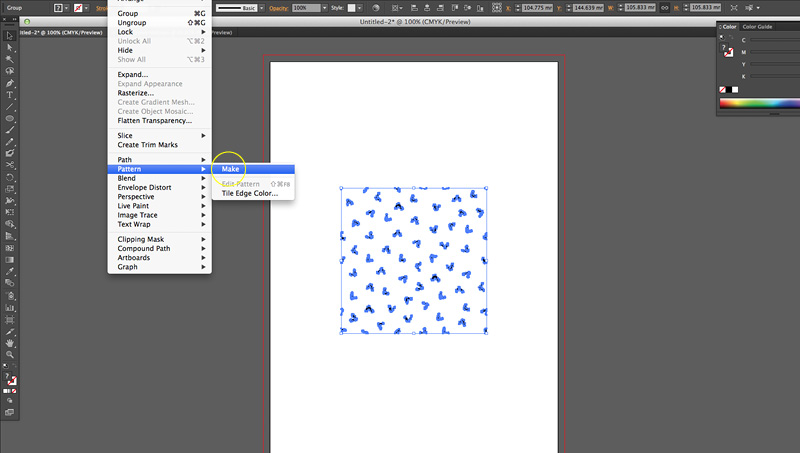 3 :: Save your pattern. Click OK, and delete the existing graphics from your art board. This will give you a clean slate.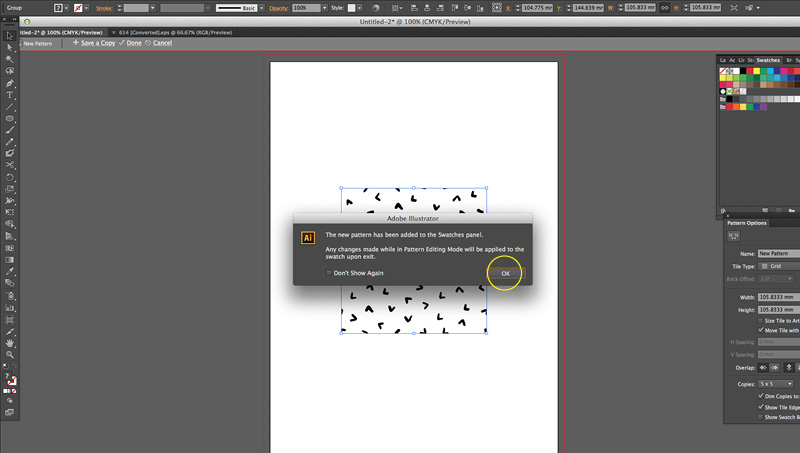 4 :: Create a full background using your newly-created pattern. Wee!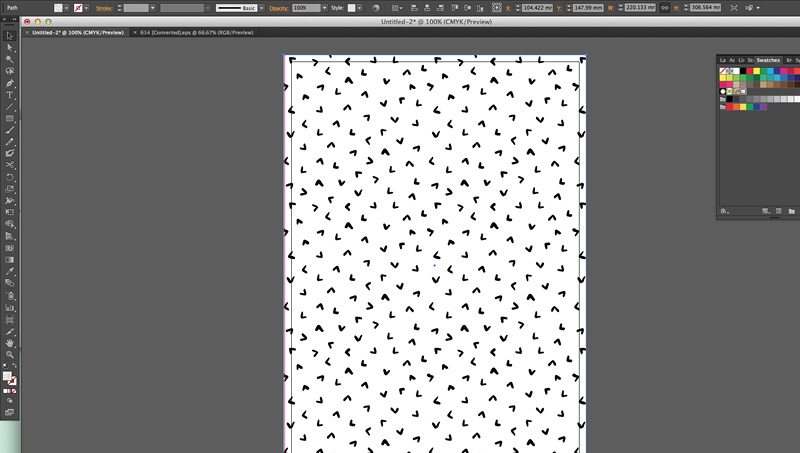 Now this background is ready for use! For the Elizabeth Gilbert quote I've written, I just placed a black rectangle over the background, pasted and live-traced the jpeg scan of my calligraphy, did a bit of clean up, and saved it as an A4-sized poster. There are so many possibilities with patterns and I cannot wait to try them out!
Hope you'll have as much fun as I have! Here are some of my favourite premium patterns from Creative Market:
Full disclosure: I've recently become part of Creative Market's Partner Program, and I get commissions for purchases made through the links below.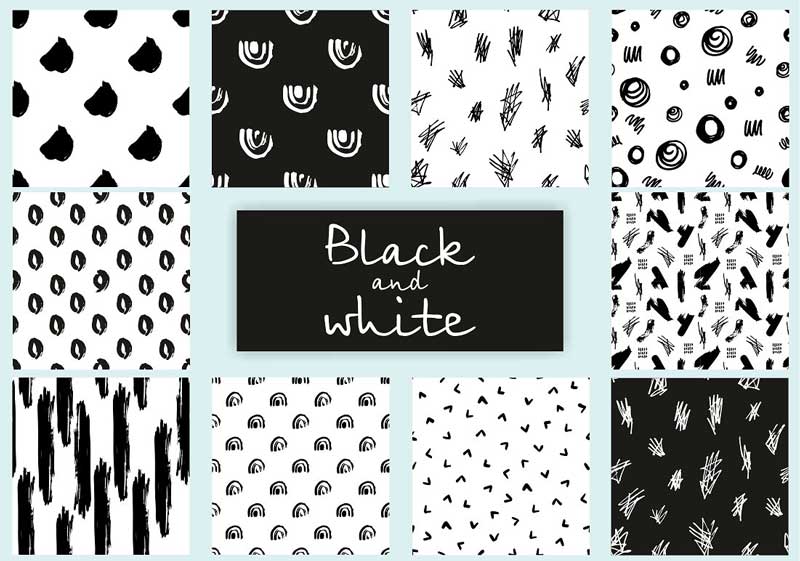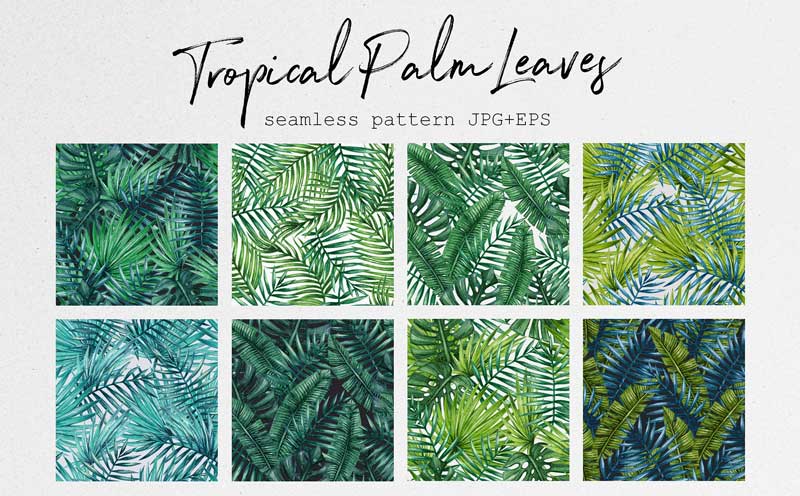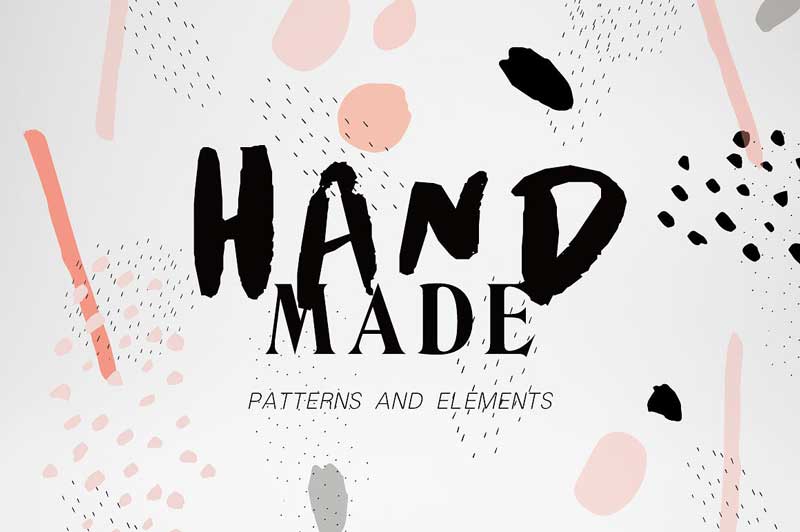 Happy digitizing!