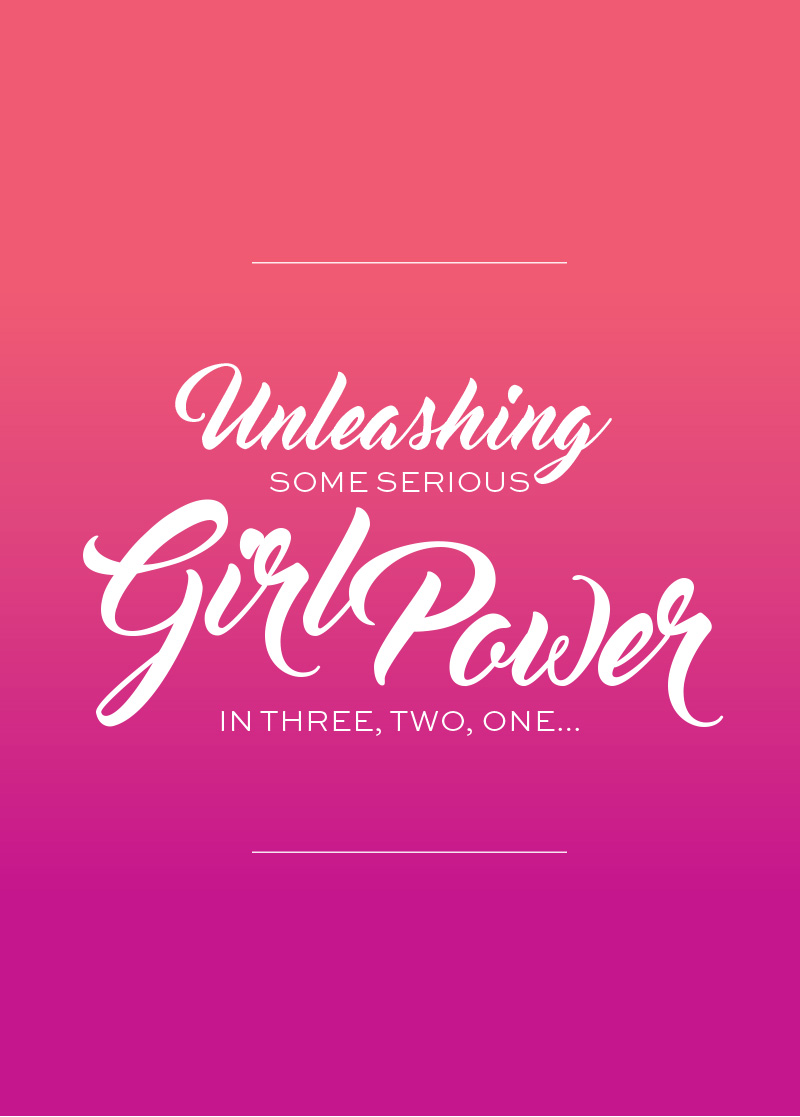 This font right here is a gem. It's quite rare to find a well-made font that's actually free (for personal use, that is. But still), so I really have to share this one. If you want to design a quote or greeting card that needs a hand-lettered feel, Master of Break might be the font you're looking for.
Contrary to the usual hand-lettered fonts out there, this is not very feminine. But add some girly colours and you'll get a feminine feel instantly. Use it against a textured black background and you can have a masculine-looking piece. StereoType is the font foundry offering this awesome font, along with other great ones, so it's worth dropping by their website.
Oh, and you can print the Girl Power artwork above and be reminded to unleash some yourself everyday!