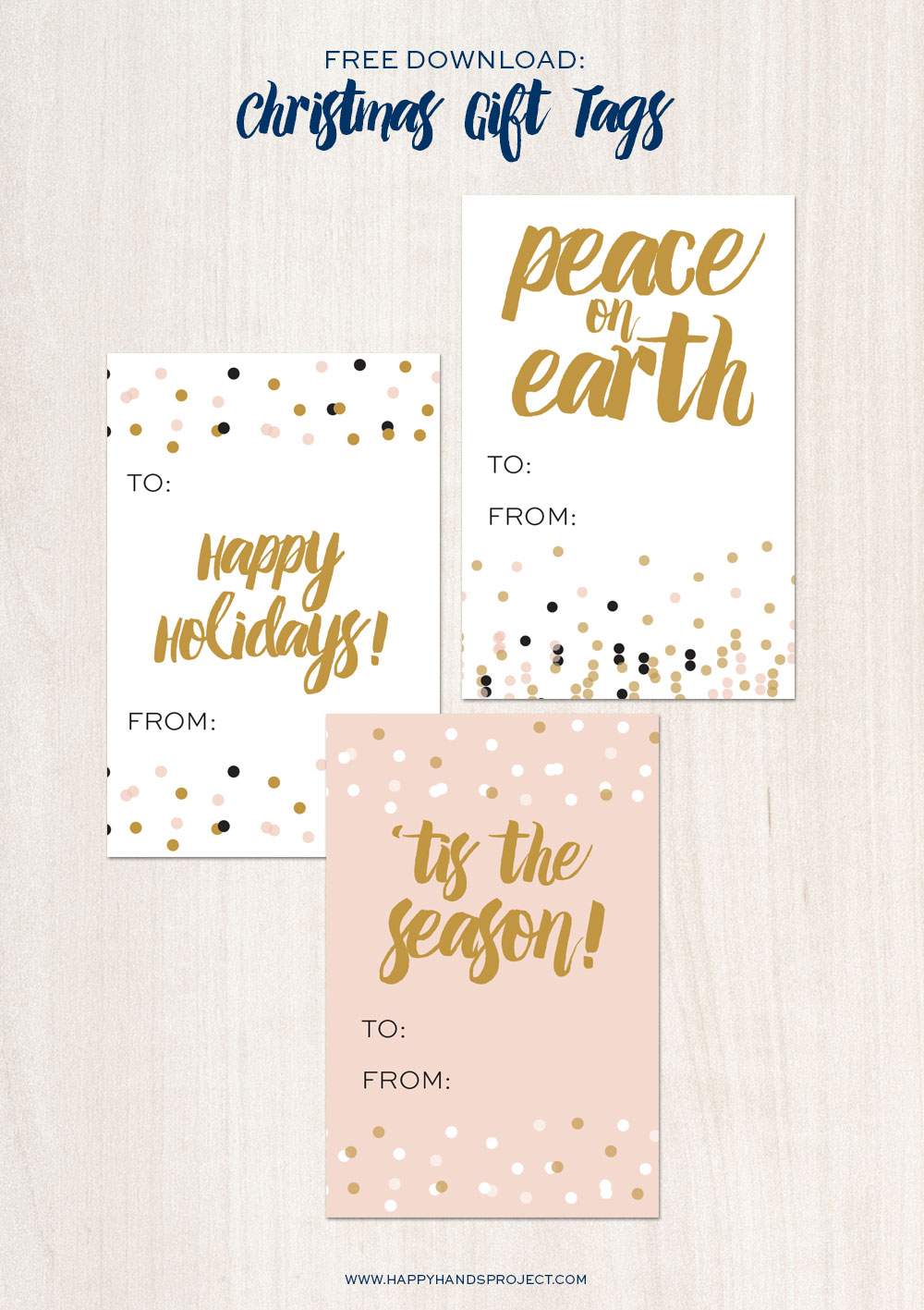 The holidays are coming! I'm very excited for this year's Christmas because my family's coming and right now I'm busy putting together our Christmas menu. I have 3 types of dessert on my list now, nothing else.
I know we're all busy with Christmas shopping, but we should not neglect the art of gift wrapping! I've put together some gift tags for you to download and print on card stock. I'll be using these myself and will be pairing the with some kraft paper-covered gifts. I felt like sprinkling confetti all around me because of the excitement, so here are some confetti-inspired tags to complete your presents. These will look great on gold wrapping paper, too, if you're into some glam!
You can get your free printable gift tags here. Share the love!