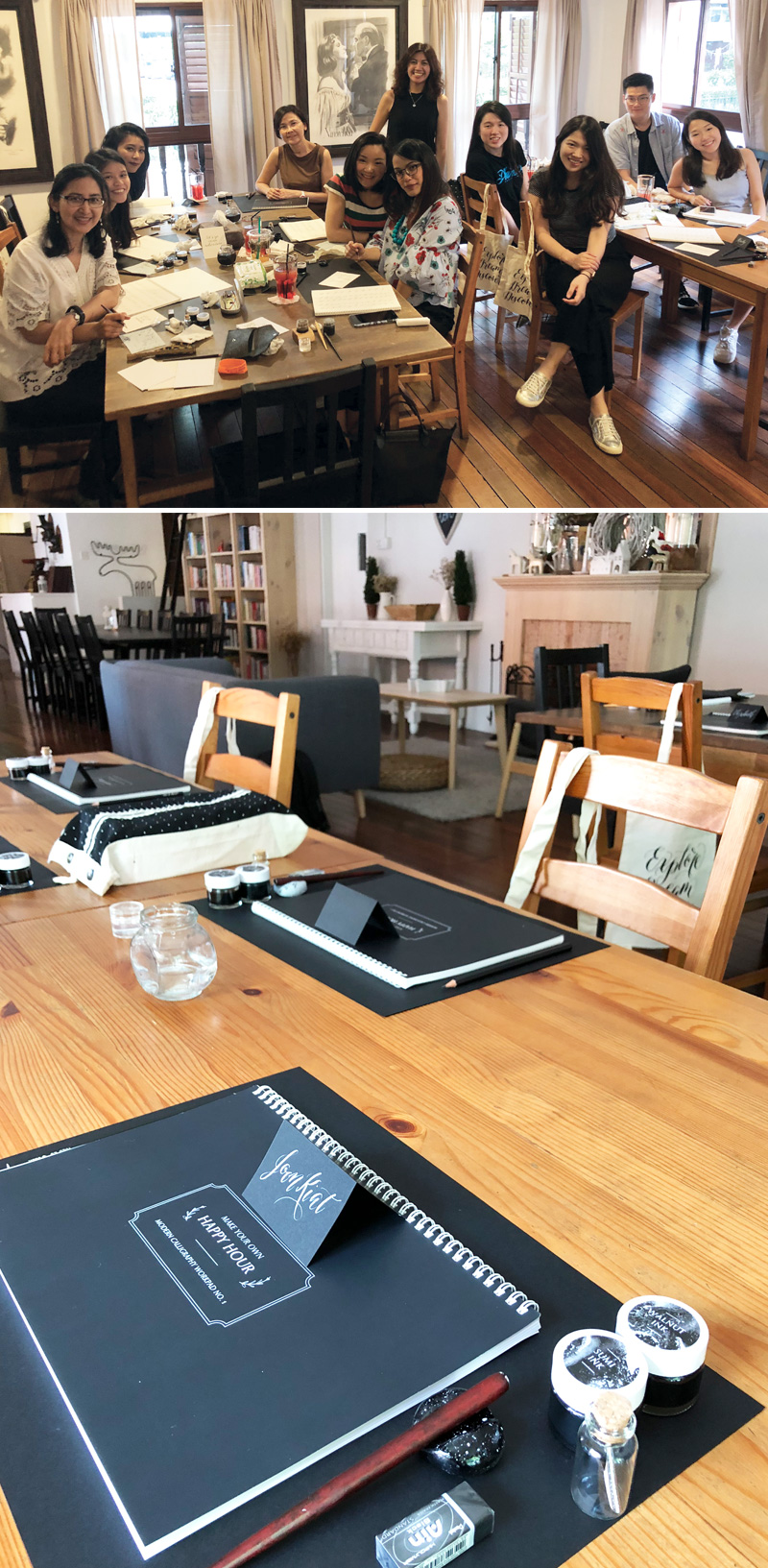 The Happy Hour modern calligraphy workshops here in Singapore just had a makeover with a revamped calligraphy kit. Rebranding has been in my mind the past few months and it's still ongoing as I try to update the tools here and there.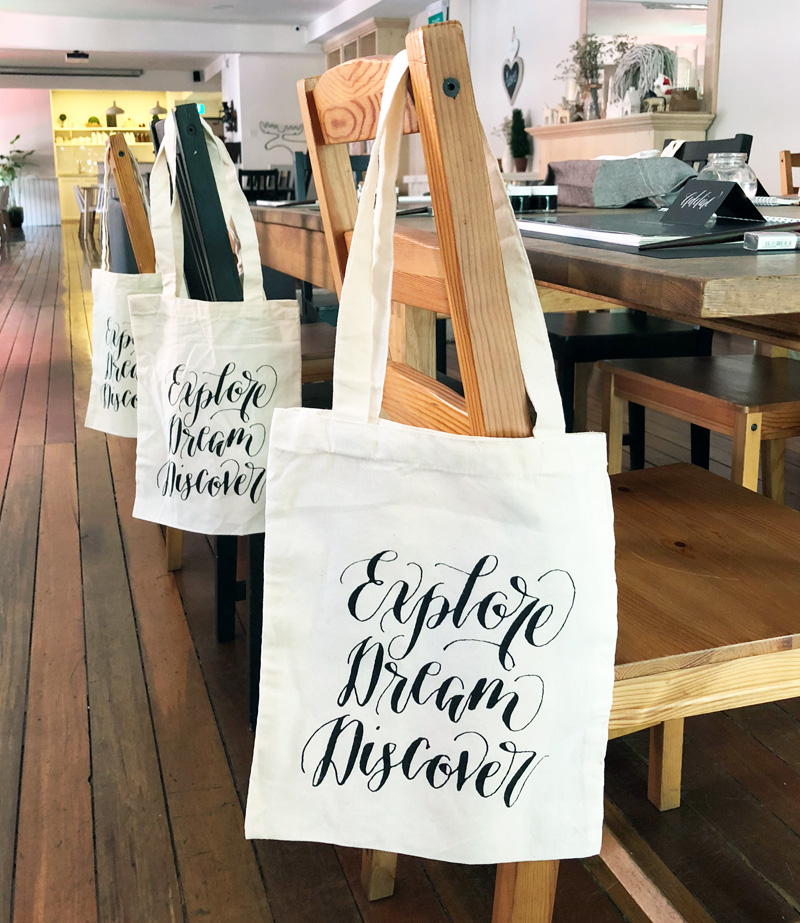 Last September, I launched a new modern calligraphy kit for the workshop which includes an all-new theme and additional tools and inks while retaining the 'Make Your Own Happy Hour' workbook which is exclusive to the class.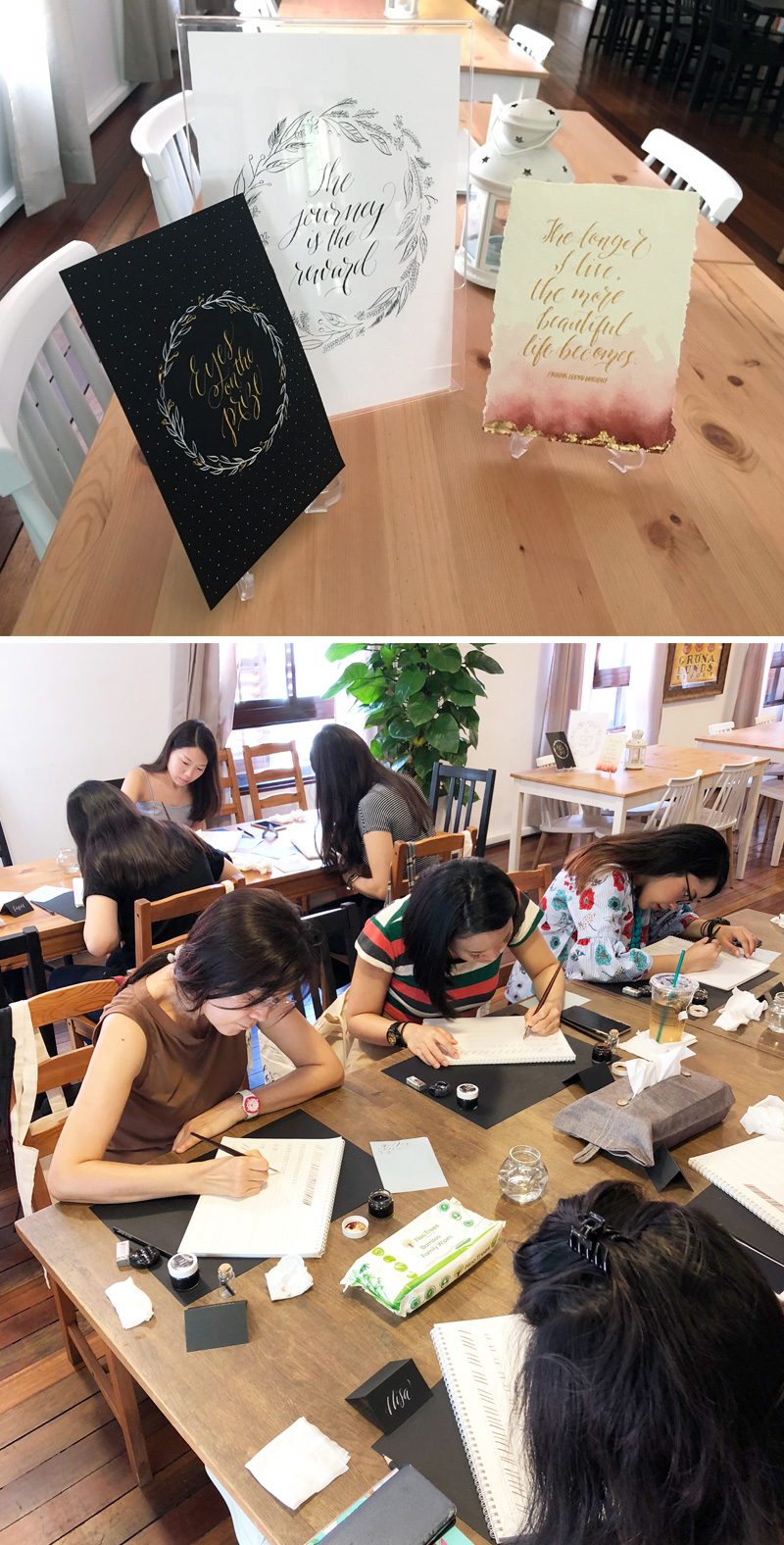 A fun (yet useful) addition are the clay pen rests that I made specially for the class! During classes, the pen holders either roll off or drip ink on the table (or both) and these teeny pen rests keep those holders in place.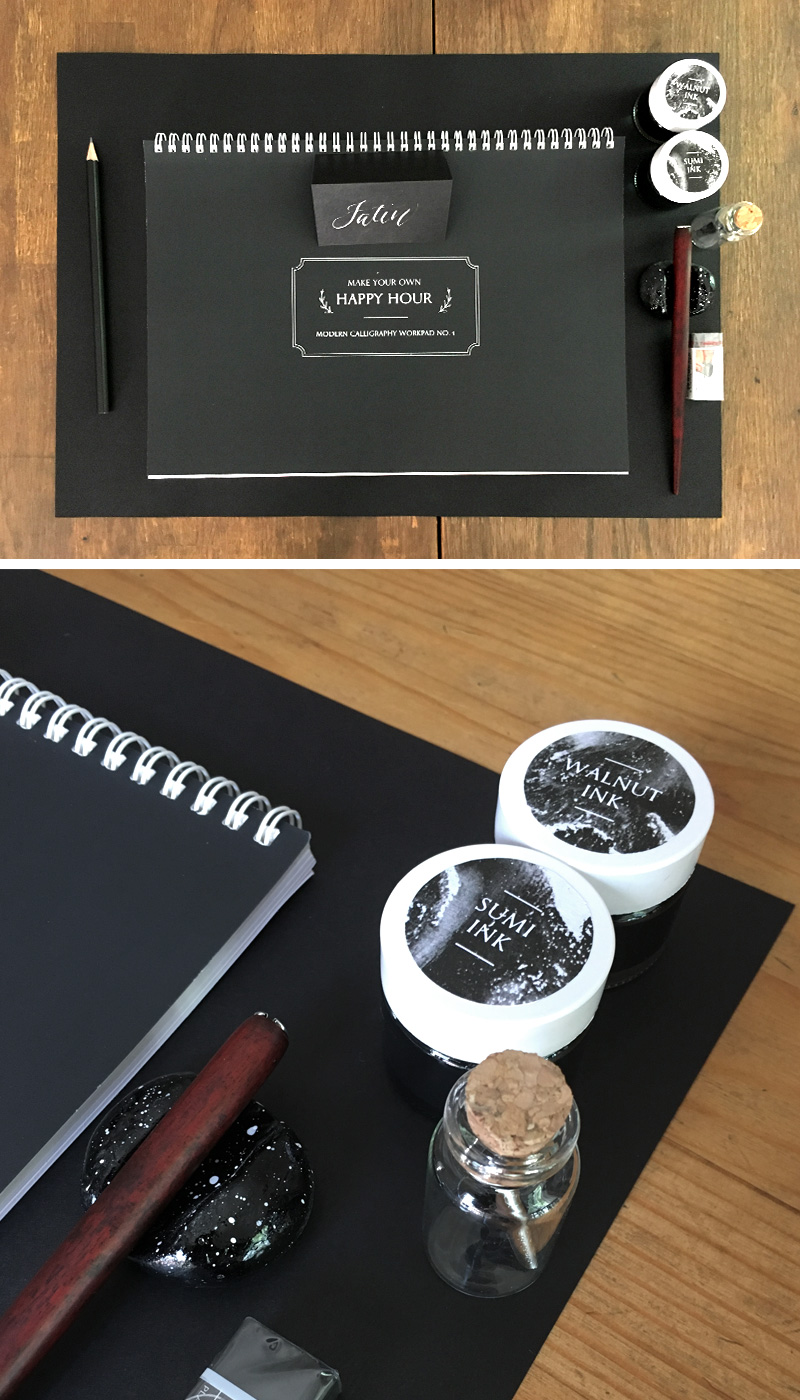 On top of that, I have significantly reduced the class size, making it even more beneficial to participants. Food and drinks will always be a mainstay in all Happy Hands Project workshops as I always say that writing with an empty stomach is definitely a no-no.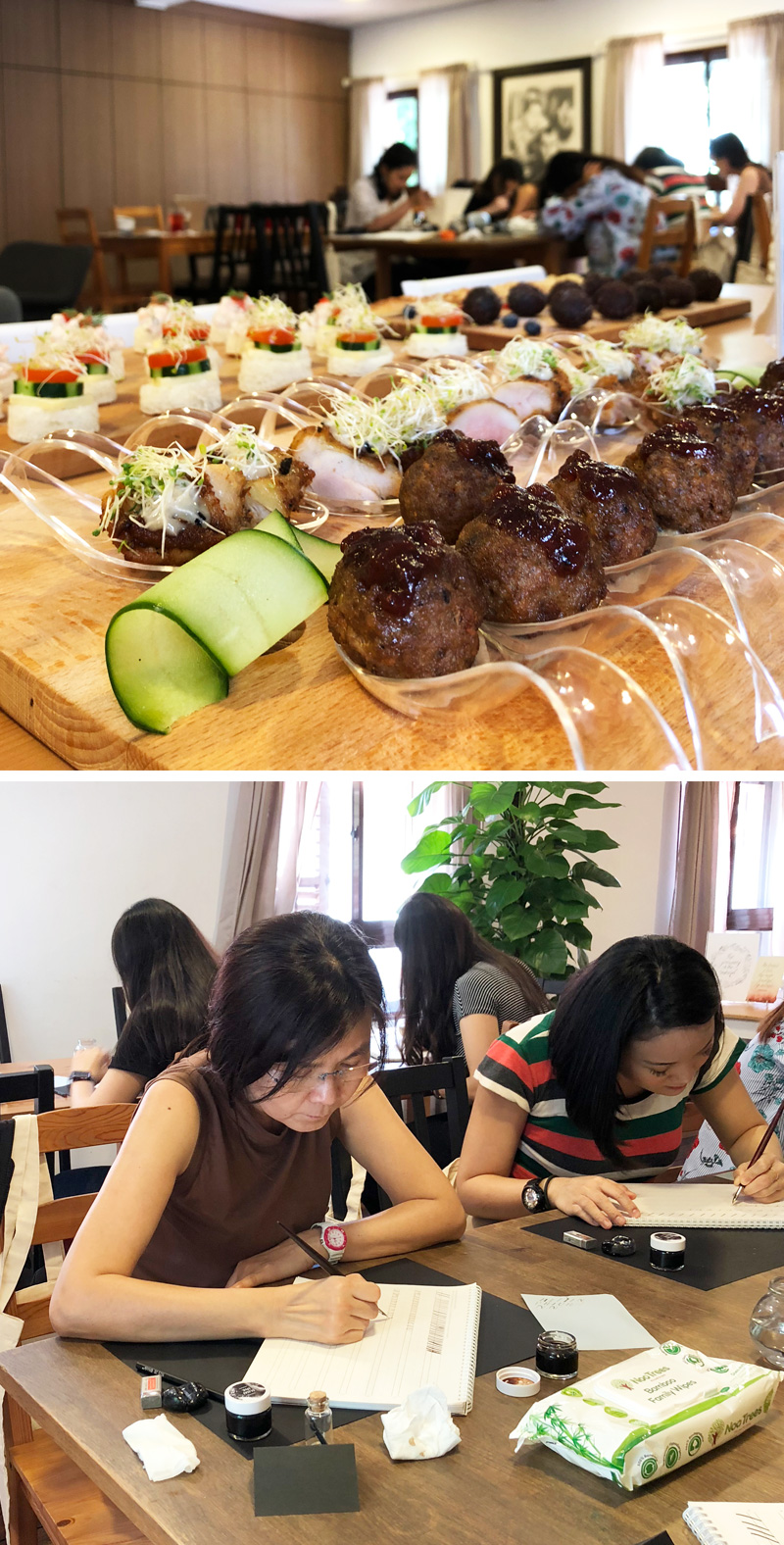 Have you always wanted to learn the art of modern calligraphy? You can subscribe to the workshop newsletter to get first dibs, follow Happy Hands Project on Instagram, or check out the workshops page to sign up for the next one.
Hope you can join us!