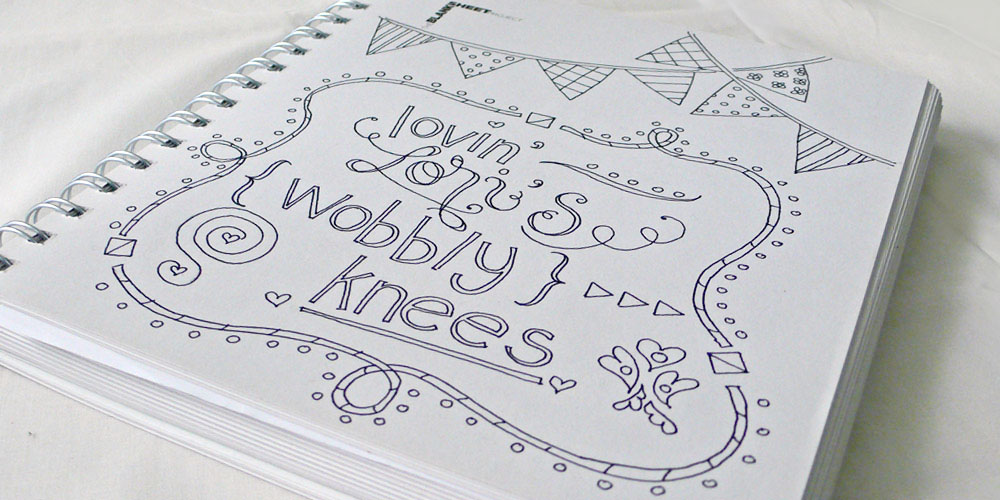 Hello! This is my first post on my first blog, and it's great that somebody actually reads this stuff (aside from my husband). I remember playing around with my Pilot Hi-Tecpoint pen and sketchpad while my little girl was taking a nap. Just a few months ago, she was just attempting to stand on her own – hence the inspiration for this pen and ink illustration.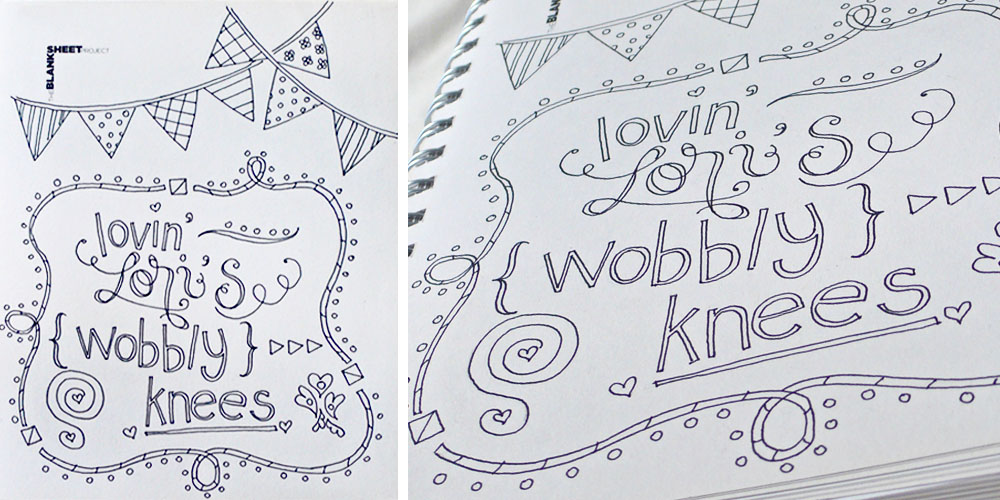 You'll see more of this type of illustration as I'm always combining letterings with doodles. It's just doodles when I run out of things to write. But that's quite rare.
Fast forward a few months and she's already walking, running, spinning, even!
SaveSave
SaveSave