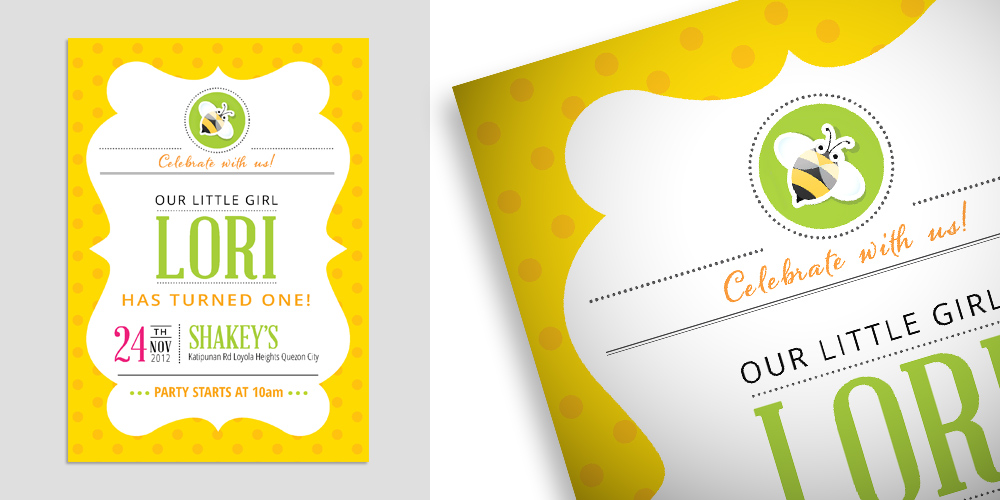 What a year it has been! Our daughter has turned one! We celebrated this milestone at Shakey's Pizza – and Lori enjoyed every minute of it!
My husband and I decided on a bee-themed party, as it was the most suitable for our girl. She's very active, always a busy bee, always fluttering about. So once we had the theme down, I started on the invites.
We deviated from the predictable yellow and black and settled on yellow orange, lime and magenta… and everything fell into place. I had a lot of fun planning all the DIYs for the party. It wasn't easy, but still a lot of fun! I made bee antenna headbands to serve as party hats, name tags and goodie bags with Thank You labels, plus an A3 sized framed poster. Since there was no available baker's twine in the party's colors, I made a few yards myself. I liked the way it turned out because it matched everything else!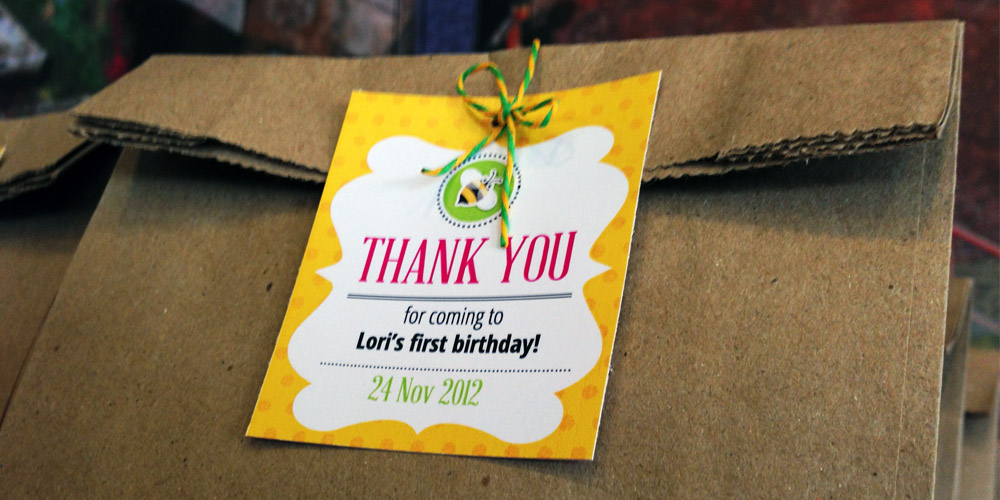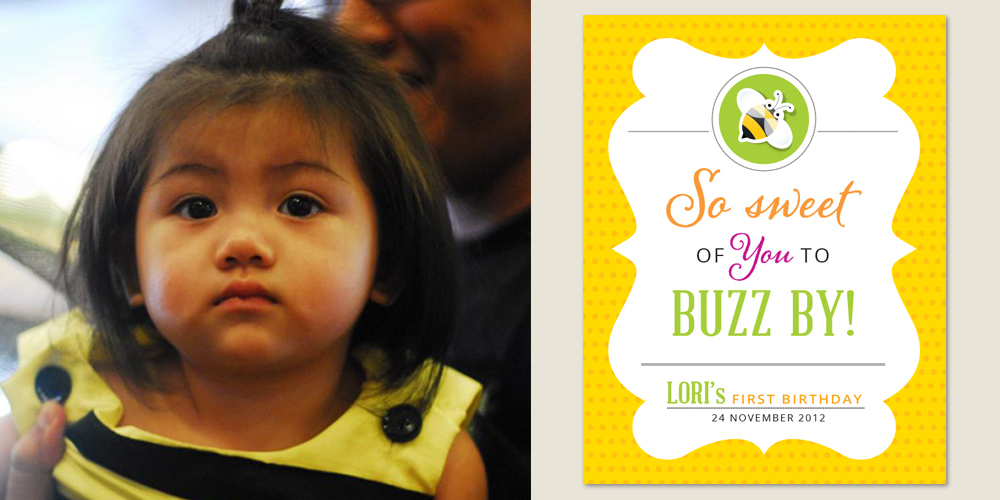 The highlight of the party of course, goes to the hysterical magic show and pretty balloons by Leny's Party Needs. A bee party will not be complete without a beehive cake! Gervy of Gervy's Amazing Cakes designed a super yummy lemon butter cake and chocolate cake bars. The staff at Shakey's Katipunan were very pleasant to work with. But the best part? Lori had the time of her life! Thank you so much to our family and friends who were there to celebrate with us.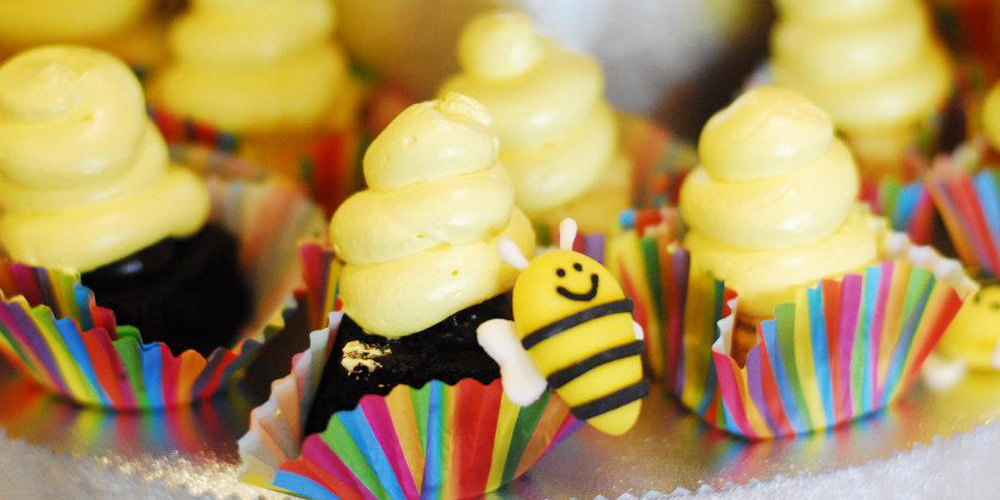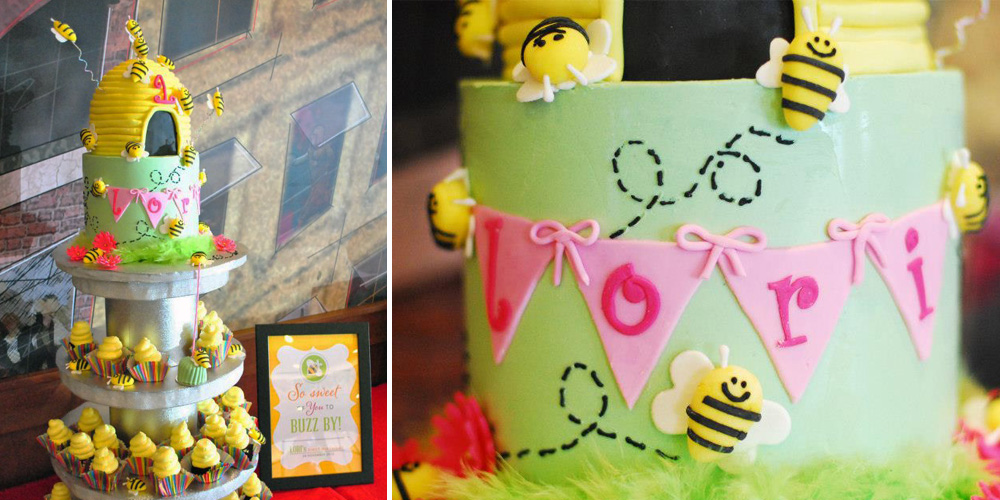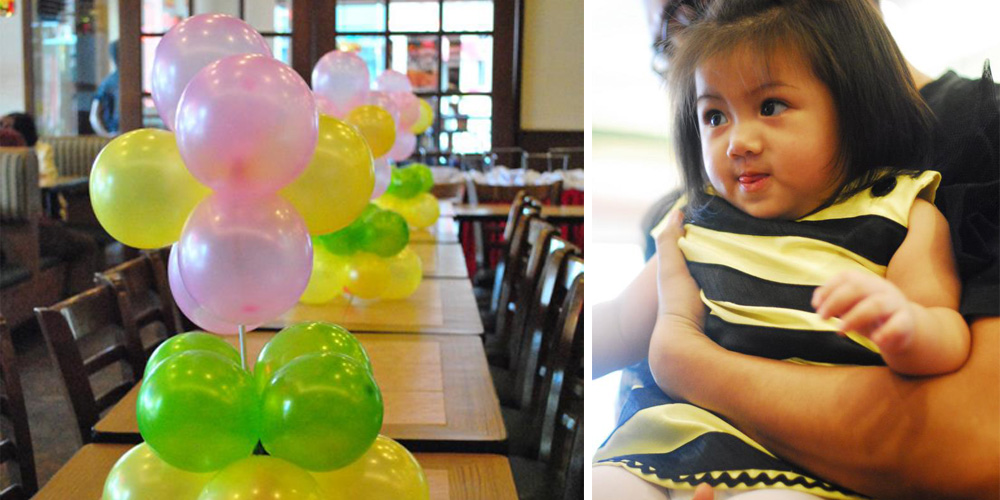 Photos courtesy of Liyan Aprieto
SaveSave
SaveSave