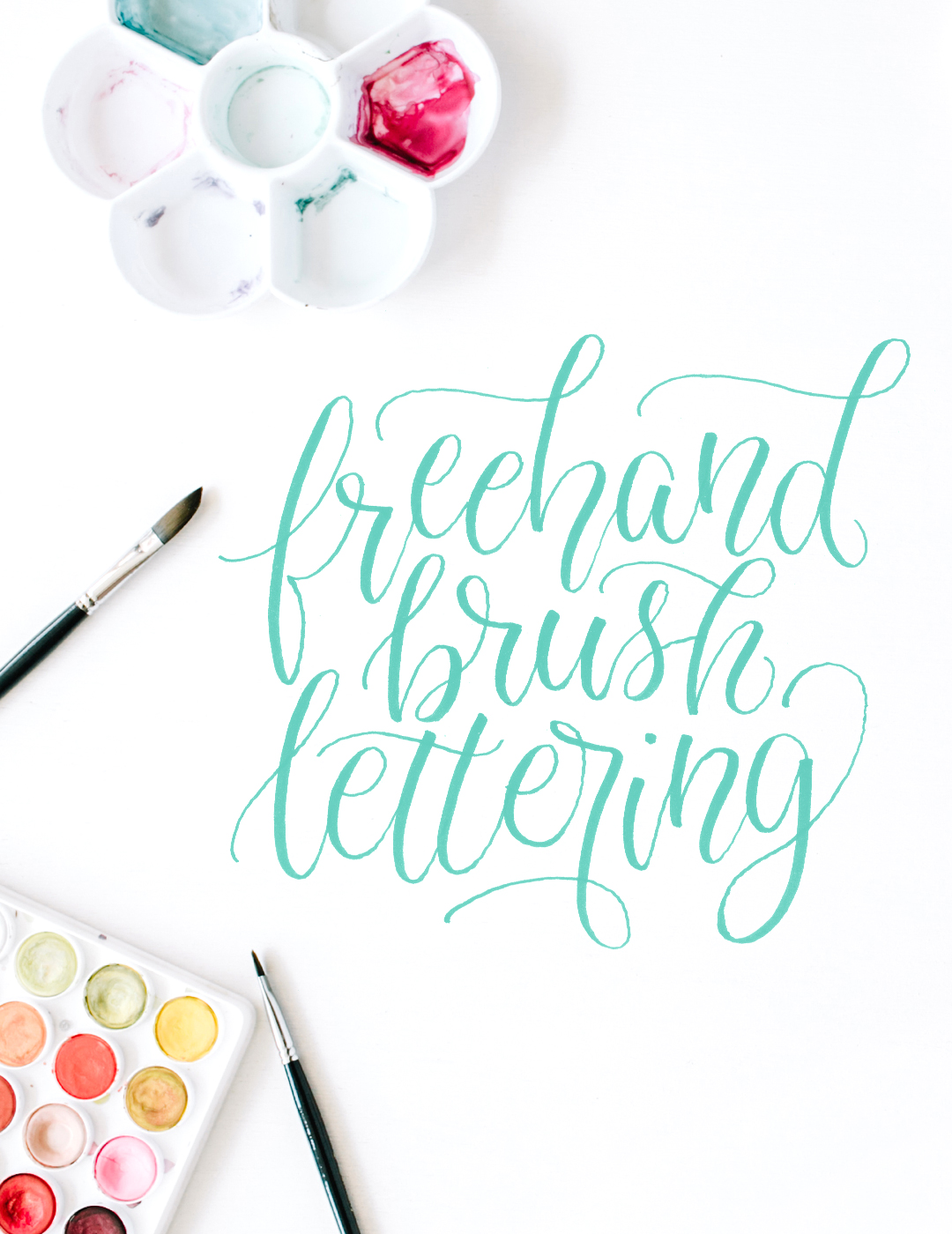 Let's Letter Together: Freehand Brush Lettering for Beginners
What you'll get:
2 paint brushes | dual brush pen | 12-colour watercolour palette | Pentel Aquash water brush | plastic paint palette | watercolour pad | alphabet guides and guide sheets | pencil | hand-lettered canvas tote | surprise goodies
What we'll do:
Cursive brush lettering can be done using a number of different writing tools. In this fun, colour-filled class, you will learn how to write using a brush pen, a water brush, and finally a pointed paint brush dipped in watercolour. First, you will be taught the basic strokes needed to gain control of the pointed brush to create different letter forms and line variations. Then we'll start writing — freehand style — using the different tools.
You will have a lot of hands-on practice during this class plus personalised instructions. Curious about how ombré lettering works? We'll wrap up the class with some ombré goodness on a card for you to take home.
Where are the classes held?
This workshop will be at Carpenter Street, just a few minutes' walk from Clarke Quay MRT.
How do I register?
The Freehand Brush Lettering class is $150 per person and includes a special curated kit to get you started. Refreshments and quick bites will be served. Workshops begin at 10 in the morning on selected Saturdays and last for 3 hours.
Date: To be advised. Subscribe in the workshop newsletter to get exclusive notifications.