So I'm sure you all know that brush lettering is like a craze right now, and a lot of brush lettering fonts are popping up for sale. I've been looking for a high-quality free font to share here on the blog, and I've been looking for a long time! Finally (drum roll please)… I finally found Besom!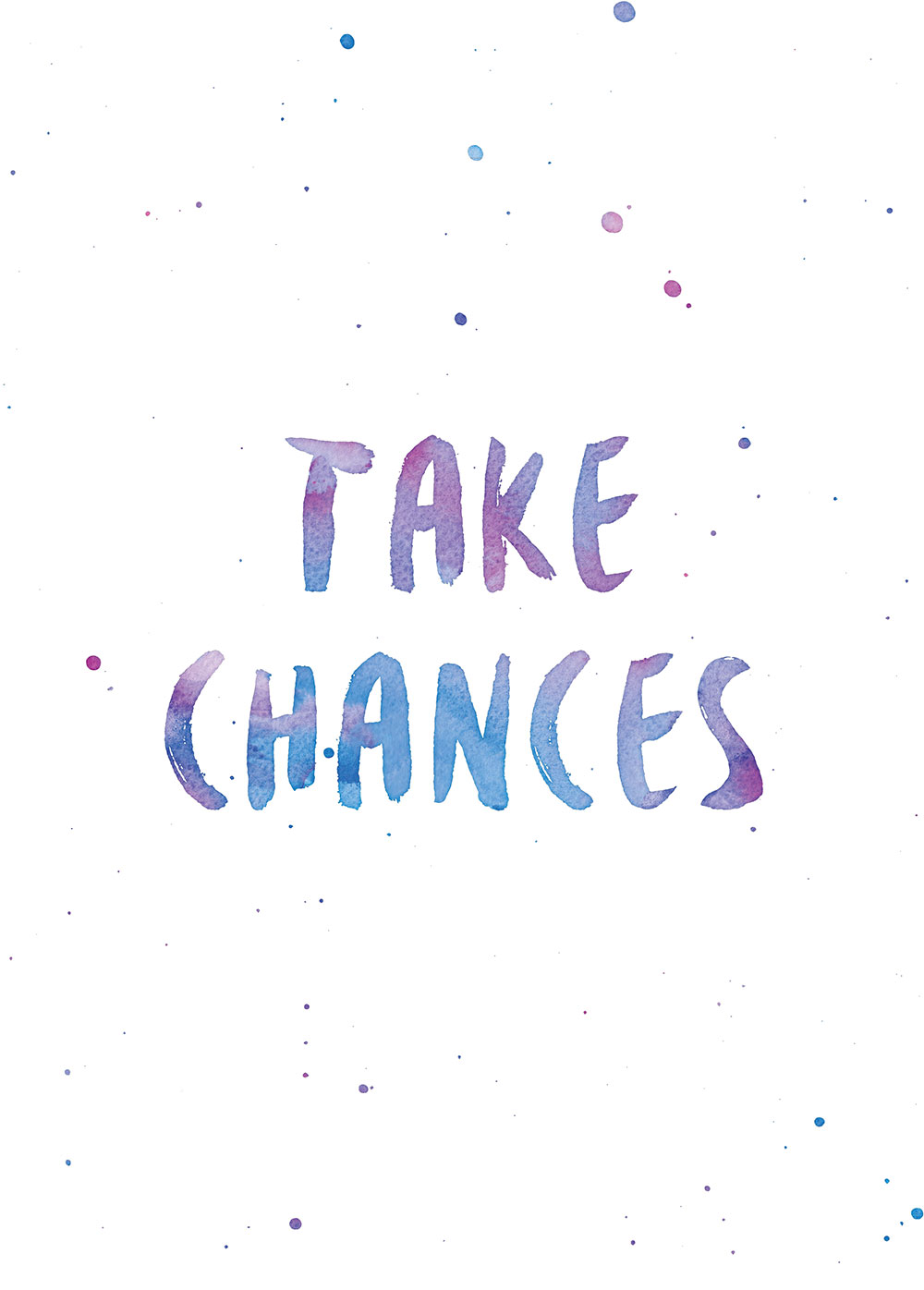 I love how the brush strokes look so natural, yet still readable. Look at the tips of those letters! It looks like it was written with a dry brush. The problem with some fonts out there is that some of them are quite difficult to read — and that's one of the most important characteristic that I'm looking for.
This is definitely a steal, as we're all paying zilch for personal use. You can find it in use on these posters if my description doesn't convince you enough. Go get your font here, and that A4 printable up there that I've designed here. Print it on a 300gsm textured card and you'll have a pretty realistic-looking watercolour artwork ready to be frames.
Much love, you guys!