I have been practicing with my new scarlet ink a few weeks ago, and had a grand time writing a bazillion 'hellos'. I had to figure out a different way to share them, and here they are! I came up with 3 new Photoshop brushes that you can use. You can adjust the opacity in Photoshop and use them as photo overlays, or you can make note cards for people you simply want to say hello to. Any day is a good day for sending mail, I say.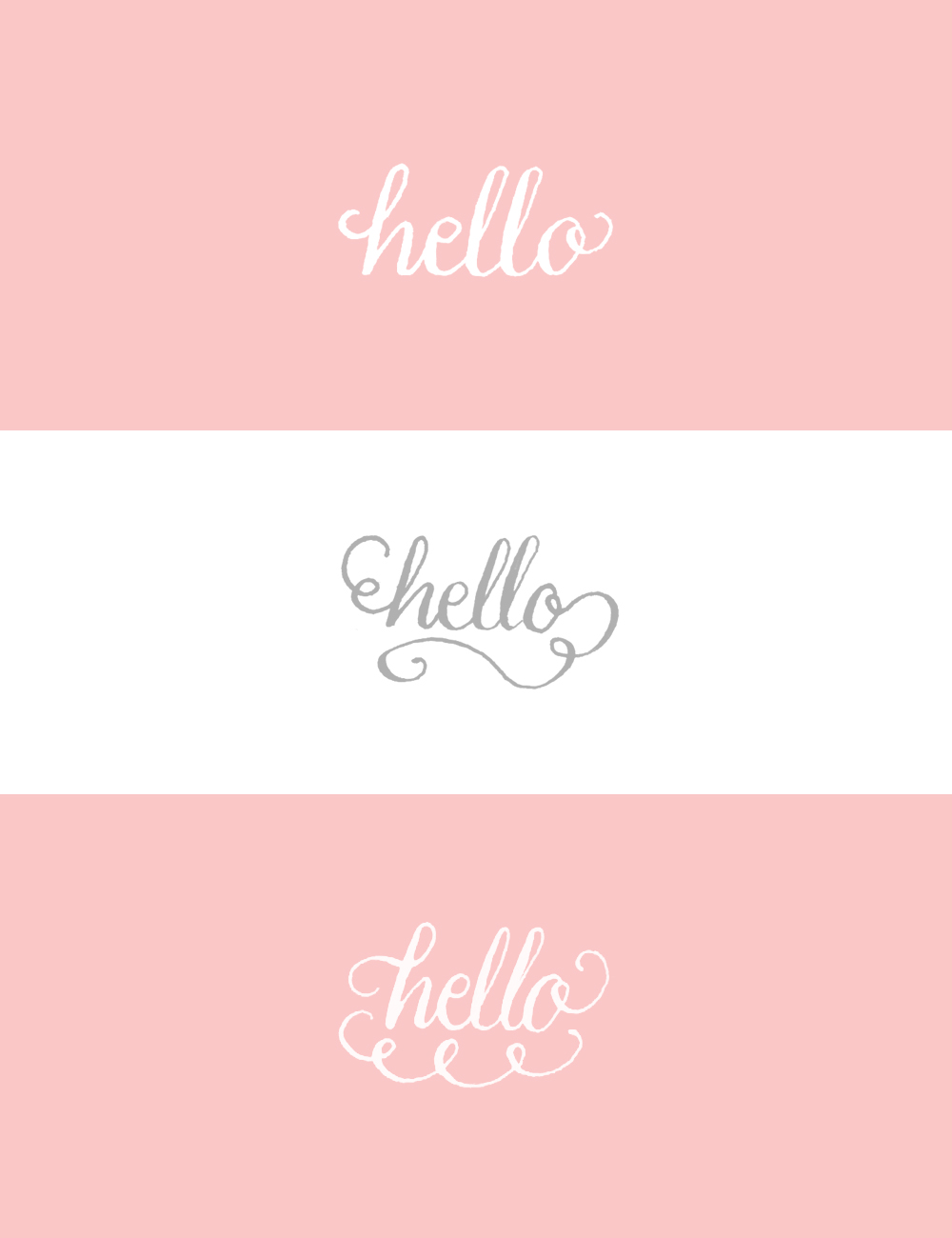 I hope I'll get to see what you make of them! Tag me on Instagram, I'd be very much delighted to see them. Download your brushes here.
If you need help loading these brushes, check out this video tutorial from Creature Comforts. I always link to this video – I find it way cooler than just reading step by step instructions. I have another set of brushes here, if you're into watercolor circles. Have fun and spread the love!
SaveSave