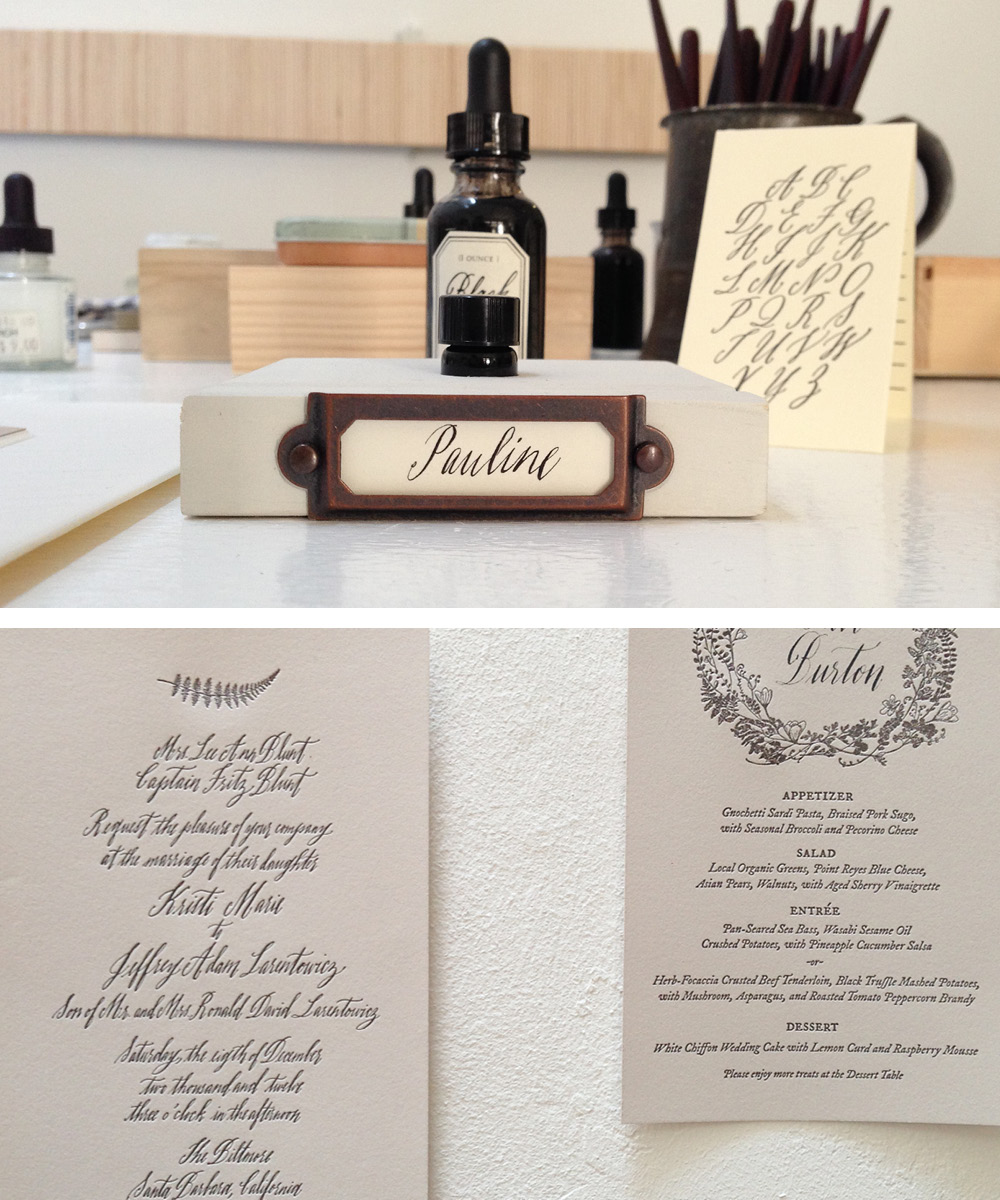 Just the other day I remember a discussion on the Flourish Forum about Maybelle Imasa-Stukuls' calligraphy exemplar. Some were wondering if it would be worth attending her class or just purchasing her kit online. The kit alone is such a treat – I can stare at Maybelle's handwriting all day! However, if you know that she'll be in your city, I'd say go to her class instead. An in-person workshop is a much better option if you have a choice.
Let me tell you why.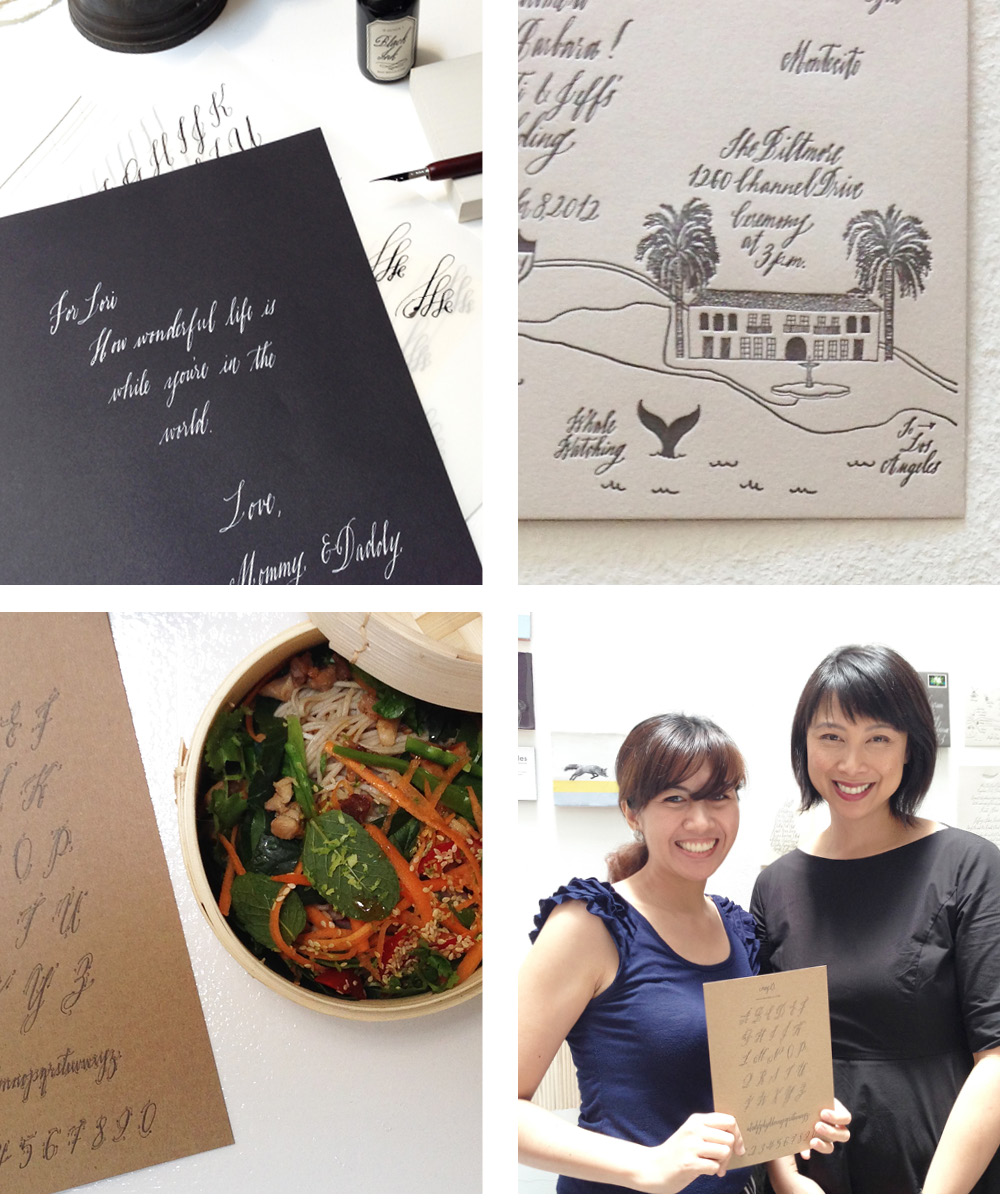 Being in Singapore, I was so fortunate to have Bloesem Creative Space invite Maybelle for a series of classes. To say workshops by renowned calligraphers are rare here would be a total understatement. I've never gone to a calligraphy workshop before so this one will practically be my first ever. Being a fan of her works and style for ages, I was super excited to say the least!
It was a glorious Sunday morning. After having breakfast with my husband at the Tiong Bahru Bakery, he walked me across to Bloesem for the 3-hour class. You know what made the morning even more glorious? I had a front row seat! Exactly in front of Maybelle! It was very inspiring to hear how she started out and be able to observe how she actually writes. It's very beneficial especially for beginners because simple things like incorrect writing angles will be easily addressed. Anyone's free to ask questions, too. And the kit. Oh, the kit. I know I already have a lot of ink holders, pens and a million other odds and ends, but I love all the handmade tools and letterpress exemplar that Maybelle brought for the workshop.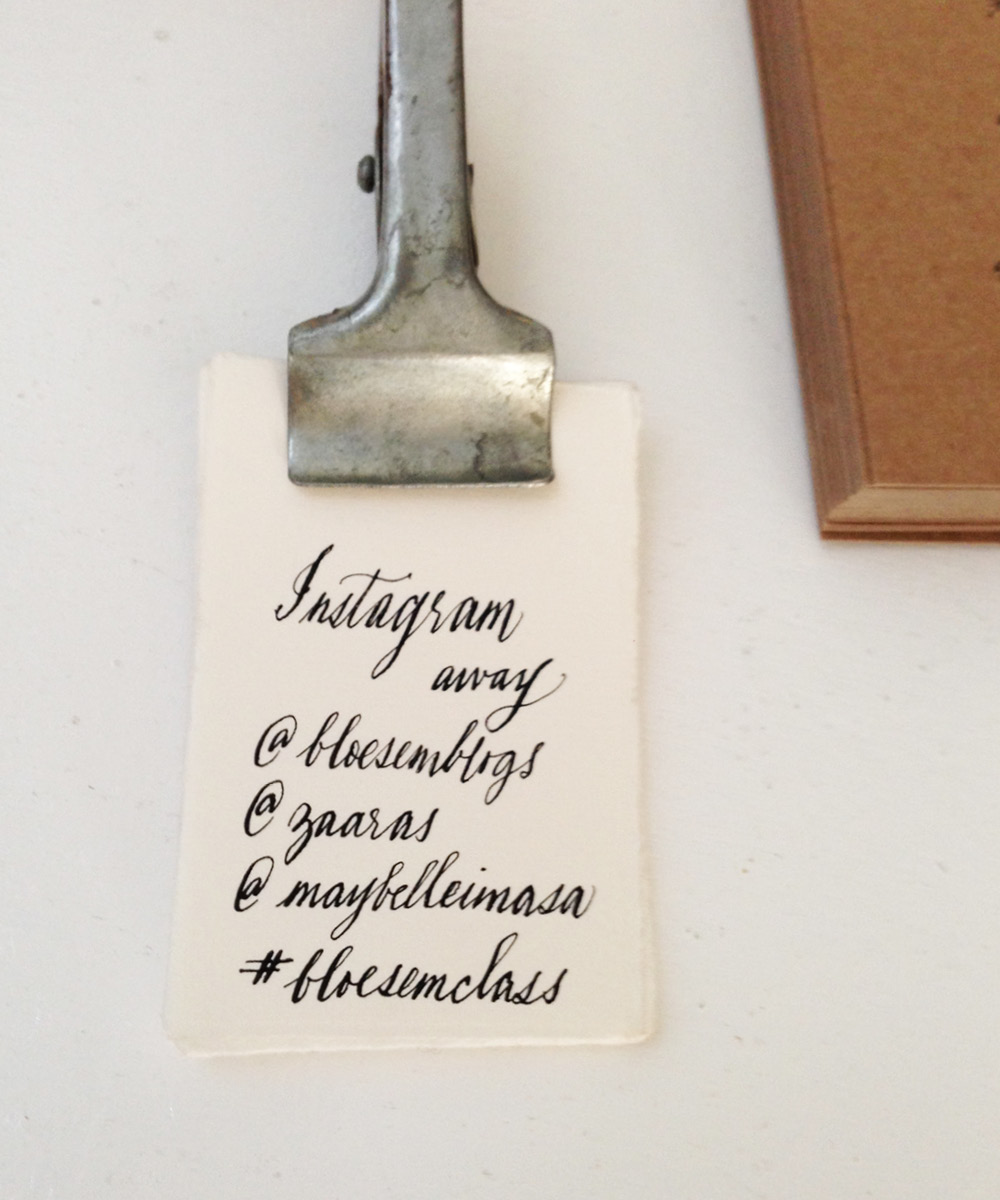 Aditionally, I believe it's Bloesem's interiors that really set the mood for such an enjoyable class. Who wouldn't love practicing calligraphy in such a lovely space with rays of sunlight peeking through? We were all pampered with refreshments as well – all cooked lovingly in Bloesem's kitchen. After mingling with Maybelle and the ladies, champagne was served. Yes, you read that right. We were that spoilt.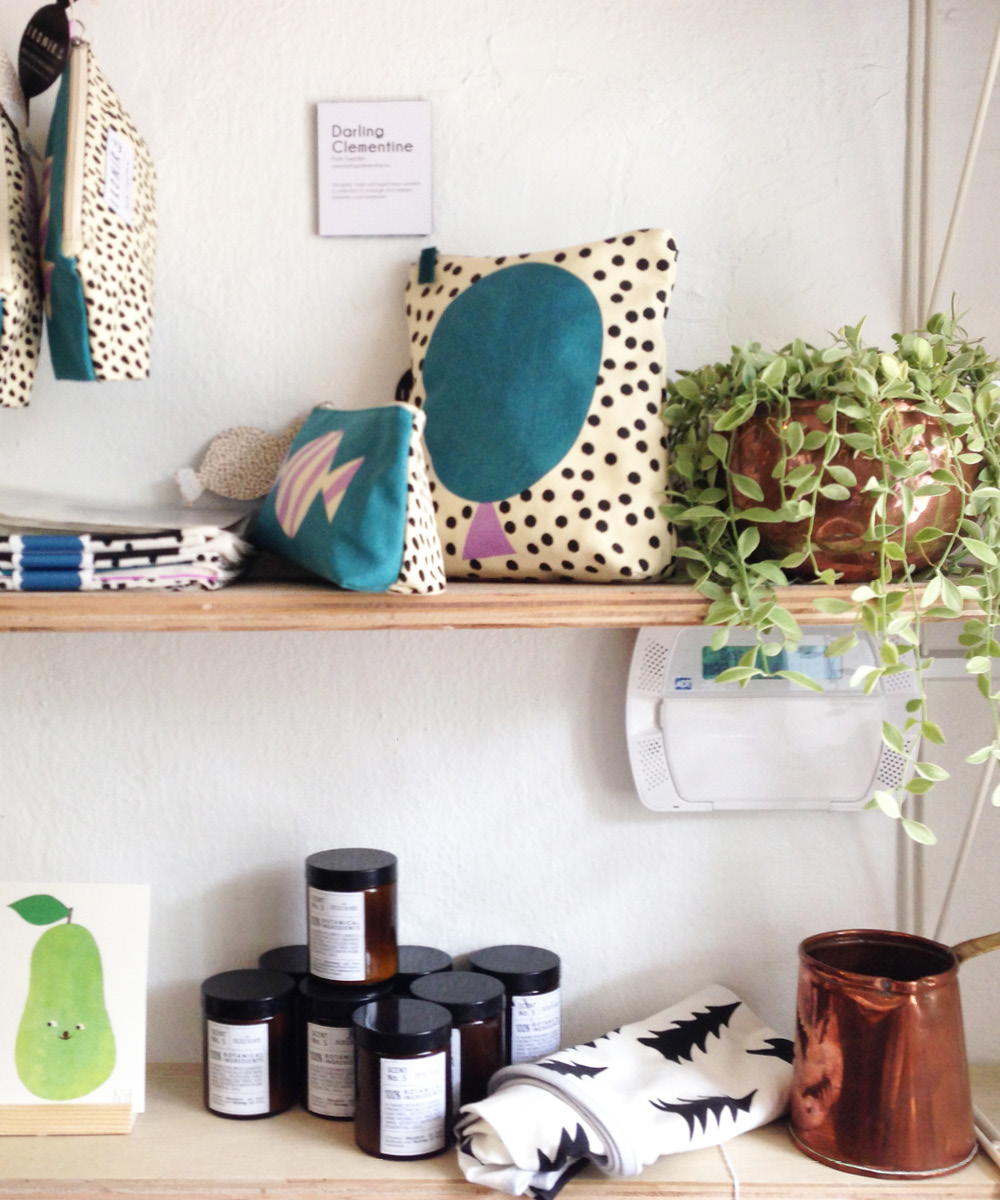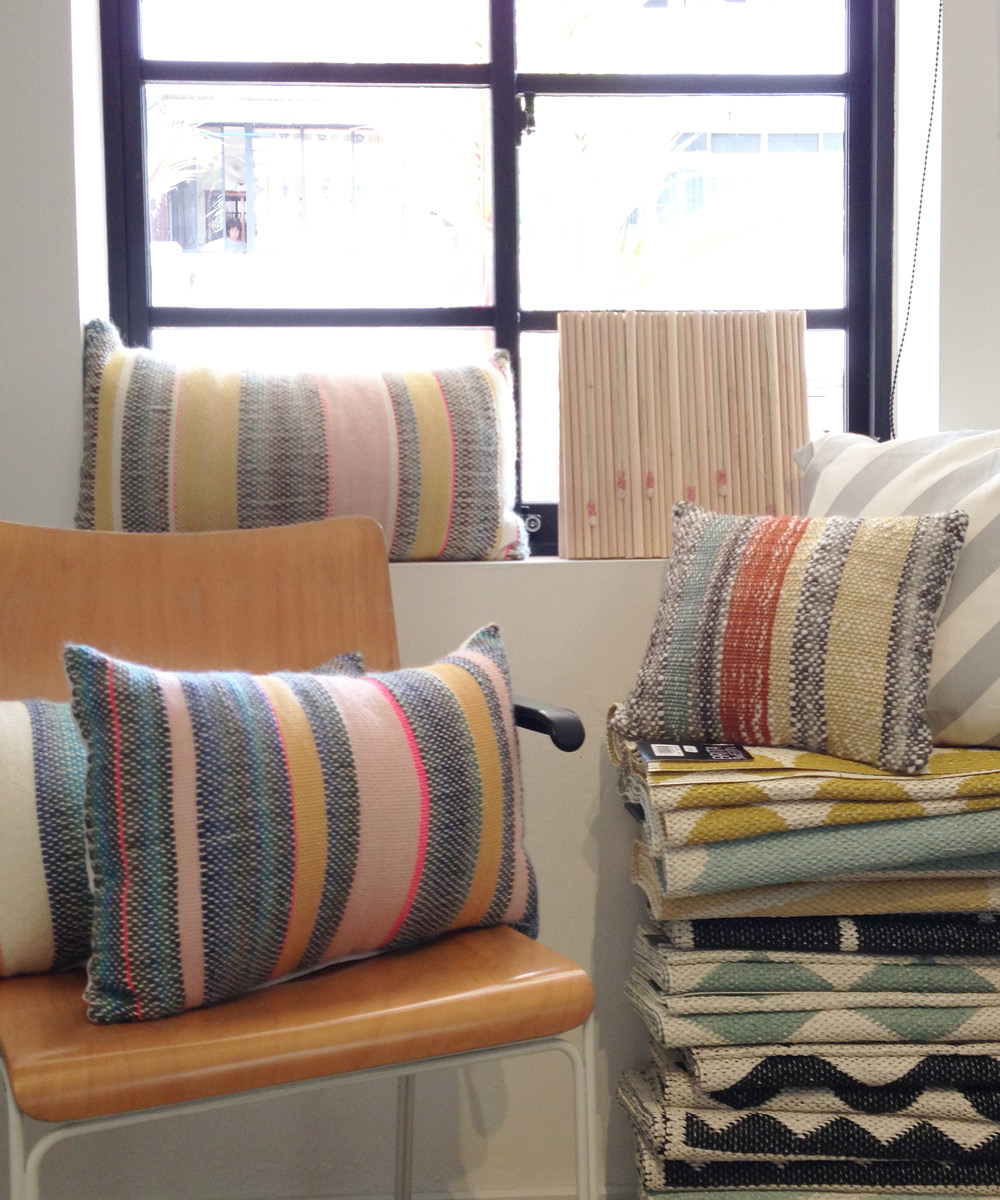 I guess all this pretty much sums up why I think an in-person workshop would be well worth your time. Be sure to check Maybelle's workshop page as that's where I found out she was coming here and almost fell of my seat. Bloesem's classes always have something interesting being offered as well. I would go to every single class if I could!
For my very own Happy Hour Workshops here in Singapore, I'll be announcing a date (or dates!) soon. Leave your email here to be in the loop.