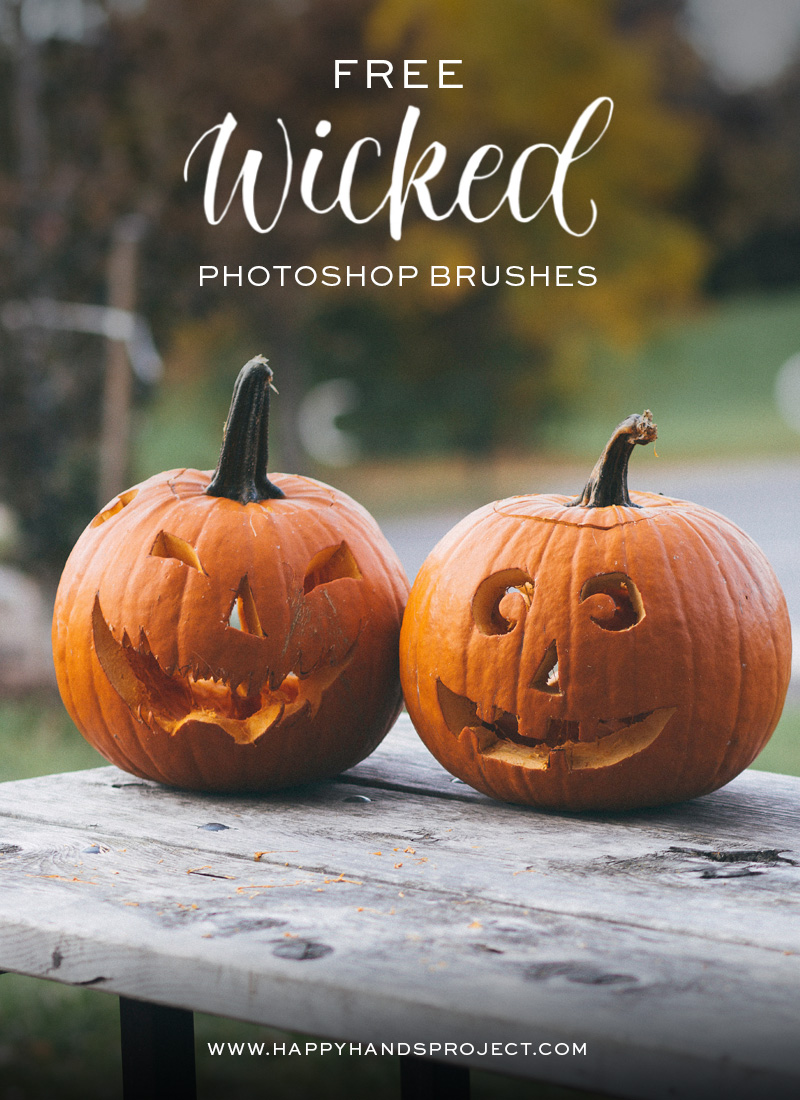 Halloween is coming! Here's a free download for you, my lovely readers—5 wicked Photoshop brushes for Halloween, plus 2 bonus ones to make your artwork more interesting. These are hand-lettered words converted into high quality Photoshop brushes.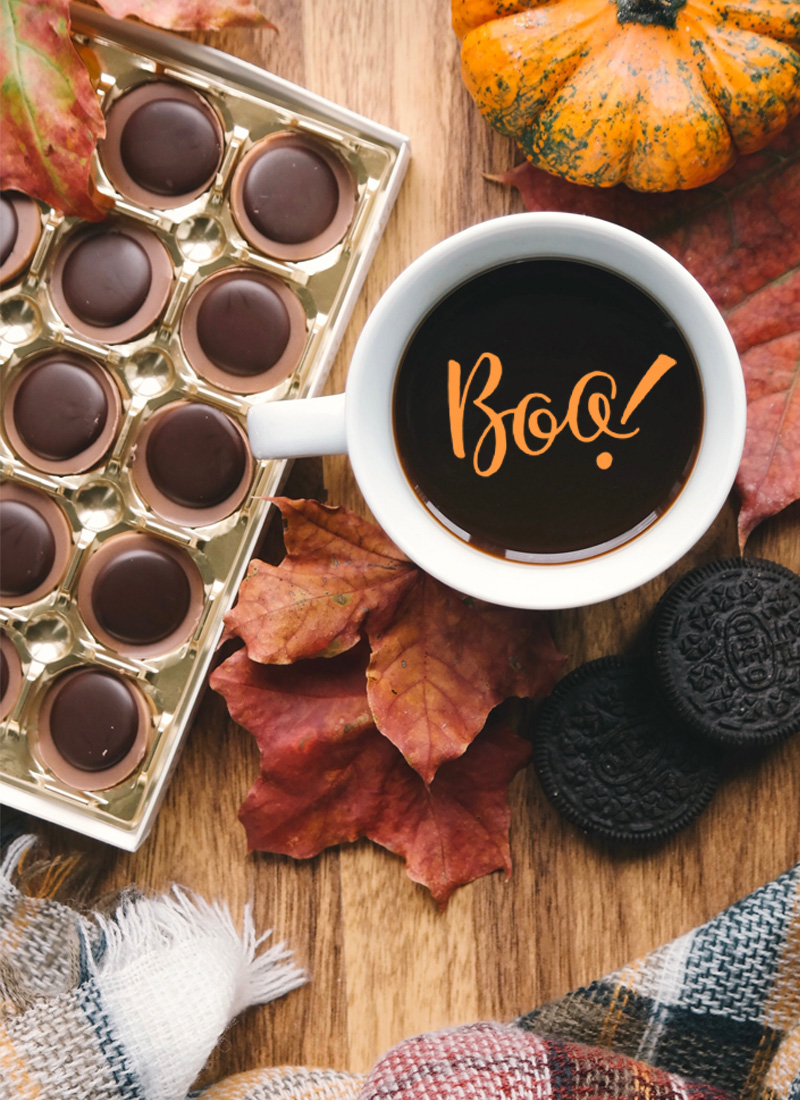 You can use these brushes as overlays for your digital photos. You can use these on your blog post and Instagram photos, Halloween party invites, Halloween greeting cards, or as gift tags to go along with some hostess gifts. Calligraphy and lettering makes everything look more personal, so how about adding these hand-lettered brushes onto your design?
Installing the Photoshop brushes in your computer is easy-peasy. On a Mac, I just double click the .abr file or drag it into Photoshop, and it's installed. More detailed instructions can be found on this post on Creative Market.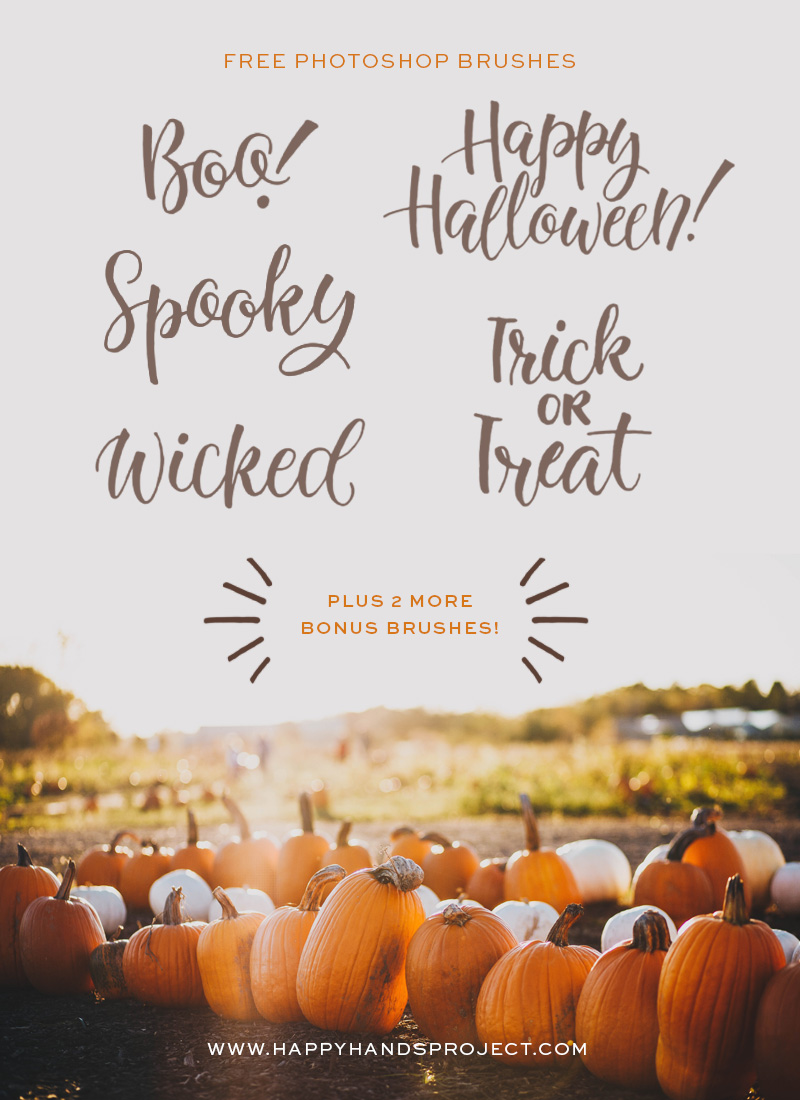 Can't wait to see what you'll come up with! As with everything that's on the house, this Photoshop brush set is free for personal use and may not be distributed or sold. If you'd wish to share these goodies (thank you!), just link back to this blog post.
Happy Halloween in advance everyone! Booo!